本文に戻る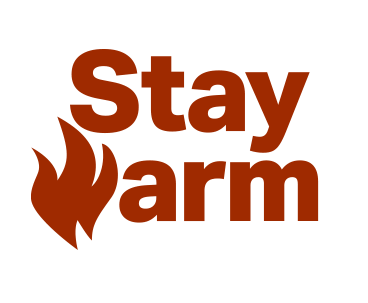 Our Toastiest Insulation
It's hard to leave a crackling fire and mug of mulled cider. Take the warmth with you when you step outside in our favorite down parkas, insulated jackets, and more outerwear to keep the heat wherever you go.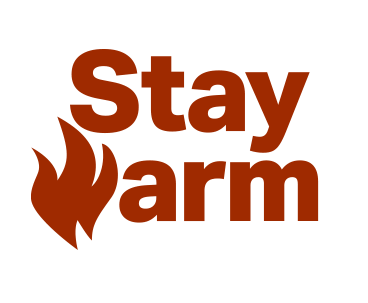 Men's Layers & Accessories
When winter calls, we answer—with faux fur-lined trapper hats, burly gloves, and mountain-ready outerwear. From cabin trails to fireside evenings, stay warm with our favorite winter-ready picks.
Camp Furniture
Blankets
Blankets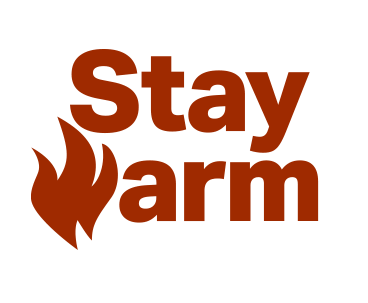 Women's Layers & Accessories
A pom-topped beanie, heated gloves, and earth tones that complement a crackling fire. This winter, we're toasting all things toasty with premium down parkas, thick wool scarves, and winter-ready boots.
Camp Furniture
Blankets
Blankets
日曜日,月曜日,火曜日,水曜日,木曜日,金曜日,土曜日
1月、2月、3月、4月、5月、6月、7月、8月、9月、10月、11月、12月
アイテムが足りない。残り[max]のみです。